Understand Your Business Needs, Check.
Offer Real Solutions, Double Check.
We take pride in being more than just an Autodesk reseller. ATG is a true technology and business partner to our clients — here to help you navigate endless software combinations to find perfectly tailored solutions to increase profitability and productivity.
Enjoy integrated Autodesk tools for building design, civil infrastructure and construction.
Get access to a set of integrated tools that equip you to meet any project challenge – now and in the future. Use powerful BIM and CAD workflows enabled by a comprehensive set of software and services to deliver your best work and stay competitive.
Autodesk Flex: Pay-as-you-go software for occasional users.
Autodesk now offers Flex, a new pricing structure option that allows users who do not use their subscription every day to use the software when they need it.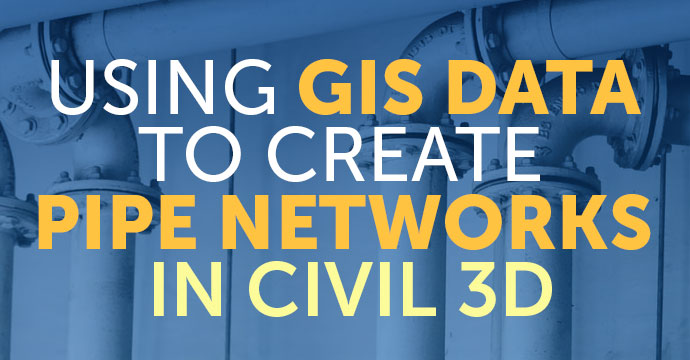 Step One: Upload GIS data to the "My Content" section in ArcGIS Online You'll need to have your GIS data uploaded because we will be using...
read more
Revit 2023 is finally here! Get ready to accelerate design productivity, document efficiency and more. Find full release notes here....
read more