Our Industry-Leading Partnerships
With the introduction of ArcGIS Online (AGOL) and ArcGIS Pro, organizations can now publish and share data from anywhere. With more people than ever working from home, the need for an online web app for shareable content is more important than ever.
Read more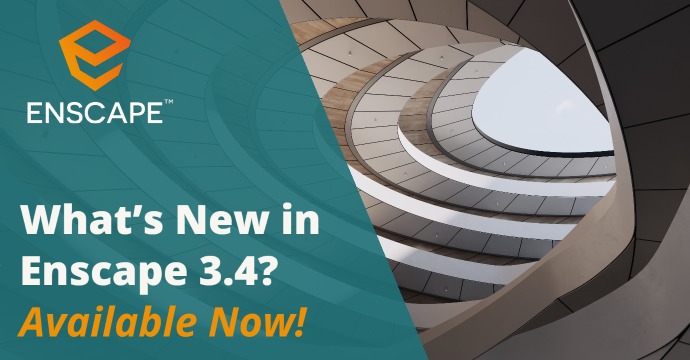 Discover all the new features for Enscape 3.4, including added interior design assets and materials, improved reflections and more.
Read more
If you're looking for a job, you're in the wrong place.
See, we're a team of disruptors. We're self-starting, agile thought leaders. We're proud of a culture where your hard work is appreciated, your voice is heard, and your colleagues become more than just coworkers. So, if you're ready to be part of something big– and ready to wake up and kick ass – let's talk.
CAREERS