Our Industry-Leading Partnerships
There are so many features in HIVE that finding what you need may seem overwhelming. In this blog, we'll go over the most common support topics we receive about HIVE so you can start using it effectively.
Read more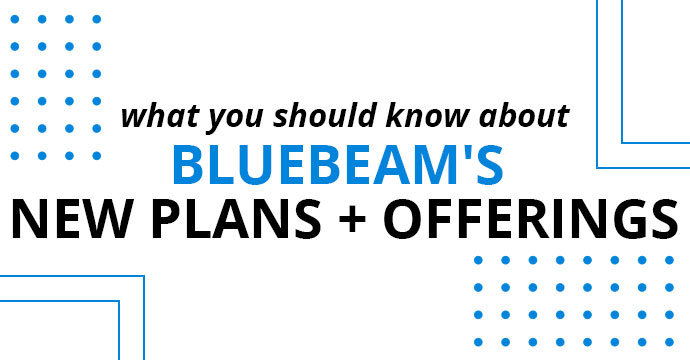 On September 20, 2022, Bluebeam introduced new subscription plans tailored for a variety of office and field needs. Here's what you need to know.
Read more
If you're looking for a job, you're in the wrong place.
See, we're a team of disruptors. We're self-starting, agile thought leaders. We're proud of a culture where your hard work is appreciated, your voice is heard, and your colleagues become more than just coworkers. So, if you're ready to be part of something big– and ready to wake up and kick ass – let's talk.
CAREERS