Improve
Profitability
Through ATG
USA Services
ATG BIM and CAD managment services provide project support on the technical delivery, development and management of your projects. Our team can offer you immediate help and industry best practices.
Our scanning products open new business opportunities for reality-capture professionals, helping you to scan what was previously unreachable. We offer comprehensive scanning solutions that include hardware and software.
ATG is pleased to offer a growing suite of contract services designed to deliver our Technical Specialists' industry expertise to meet your company's immediate challenges.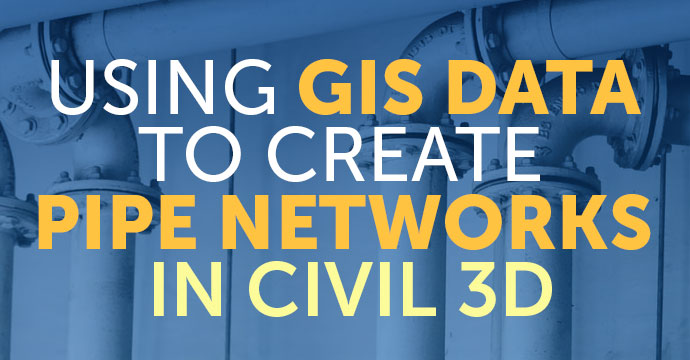 Step One: Upload GIS data to the "My Content" section in ArcGIS Online You'll need to have your GIS data uploaded because we will be using...
read more
Revit 2023 is finally here! Get ready to accelerate design productivity, document efficiency and more. Find full release notes here....
read more