Our Industry-Leading Partnerships
Having issues aligning views on Revit sheets? This blog will show you how to use View Aligner, a free tool in BIM Project Suite, to streamline the process.
Read more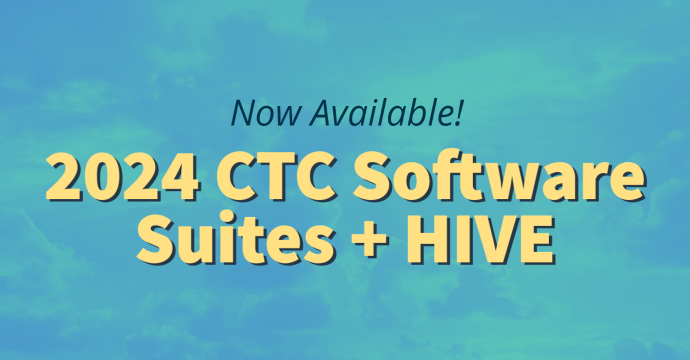 Gone are the days of using individual installers for each CTC Software suite. With the new unified installers, you can reduce the number of installers needed by more than half!
Read more
If you're looking for a job, you're in the wrong place.
See, we're a team of disruptors. We're self-starting, agile thought leaders. We're proud of a culture where your hard work is appreciated, your voice is heard, and your colleagues become more than just coworkers. So, if you're ready to be part of something big– and ready to wake up and kick ass – let's talk.
CAREERS