Our Industry-Leading Partnerships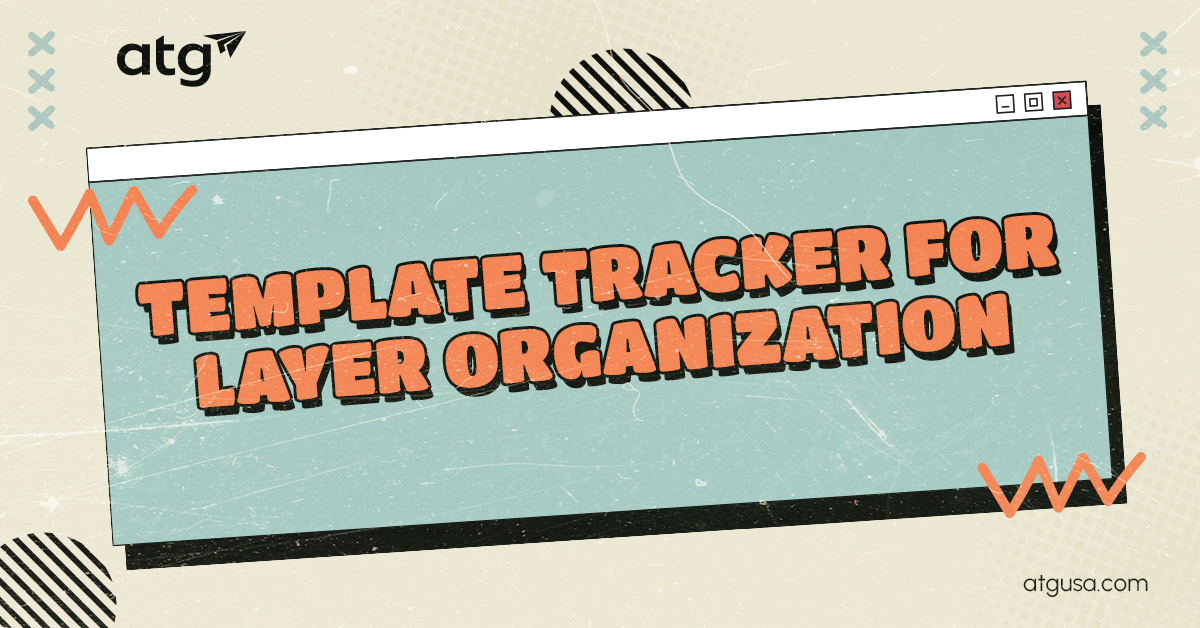 Discover how Template Tracker transforms your layer management process, enabling organization and standardized workflows.
Read more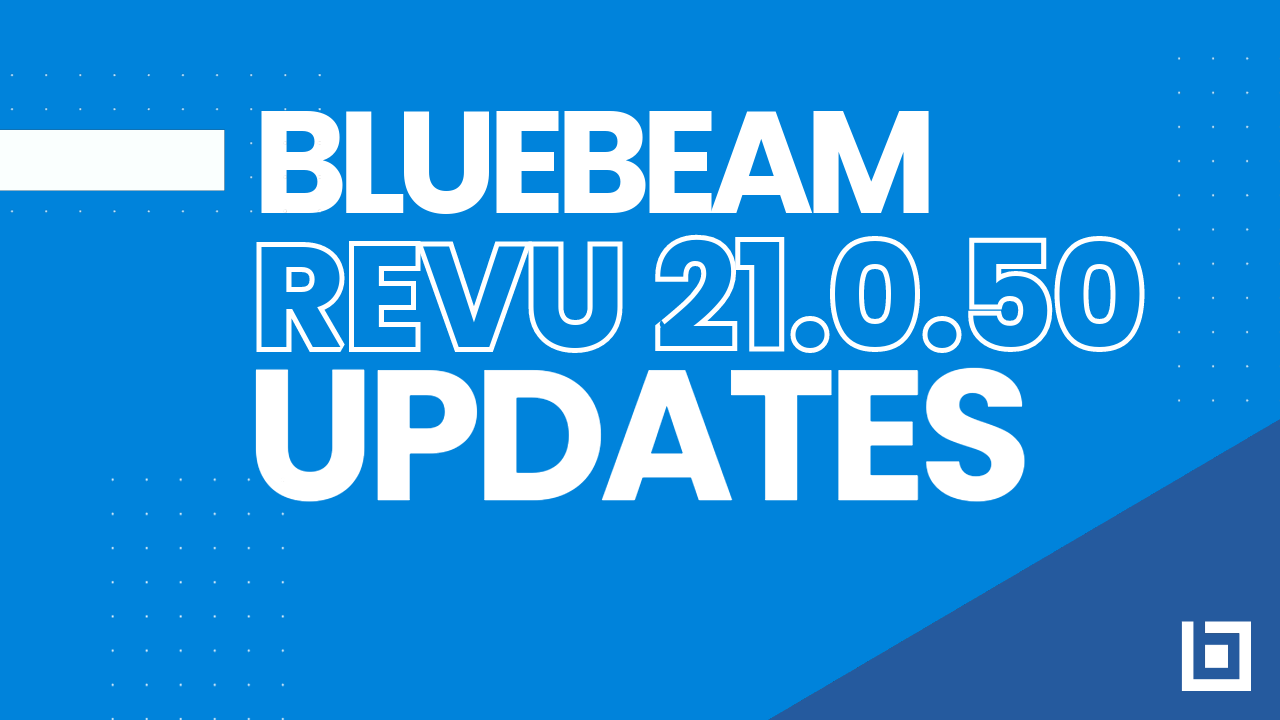 The new release of Bluebeam Revu is here! Discover markup and measurement features plus enhancement on all plans to make you even more productive.
Read more
If you're looking for a job, you're in the wrong place.
See, we're a team of disruptors. We're self-starting, agile thought leaders. We're proud of a culture where your hard work is appreciated, your voice is heard, and your colleagues become more than just coworkers. So, if you're ready to be part of something big– and ready to wake up and kick ass – let's talk.
CAREERS