The Ultimate Learning Management System
Global eTraining is an award-winning provider of interactive online training solutions for the Architecture, Engineering, Construction, and Manufacturing industries.
Our exclusive ATG Library is included at no additional charge to all ATG Autodesk subscribers. It's the perfect way to fit solid fundamental training into your schedule and budget.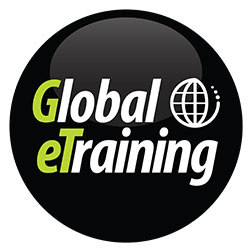 Ready to start using Global eTraining but aren't sure how?
Contact our team and let us get you hooked up.
Here's Why Our Customers Love It
Win the on-boarding game and workflow challenges. It's the perfect way to make sure new employees and seasoned teammates are introduced to YOUR way of working.  Want to add your own videos?  No problem, we've got a solution for that too.
The solution has a plug-in that lives directly inside your Autodesk software. It intuitively knows what you're working on, offering solutions to accelerate your workflows based on your software commands.
You receive access to training for the entire AEC collection, so you can finally take advantage of everything you've purchased.
It's flexible and to the point. No need to sift through a two-hour video to find what you need.  Global eTraining is packed with well-organized, searchable, short videos to keep you working efficiently.
All employees have access to the ATG Library.
Plus, ADMINISTRATORS gain extra insight to their team.  Get access to tools and reporting capabilities to monitor, measure, and report on individual and organizational training and skills development.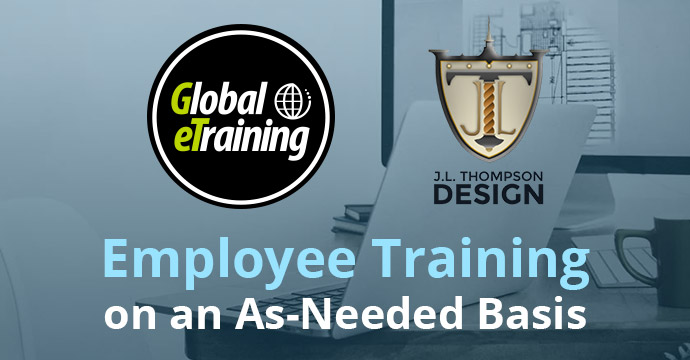 What's Included In My Subscription?
AutoCAD
– 2D Drafting & Annotation
– 3D
– Advanced
– Architecture
– Civil 3D
– Civil 3D Adv. Concepts
– Map 3D
– MEP
– P&ID
– Plant 3D
3ds Max
Advance Steel
Formit 360
Infraworks 360
Inventor
Inventor Pro
Revit Adv. Concepts
Revit Architecture
Revit Families
Revit MEP
Revit MEP Advanced
Revit Structure
Revit Structure Advanced
BIM
– BIM 360 Docs
– BIM 360 Fields
– BIM Glue
– BIM for Contractors
– BIM 101
– BIM Fundamentals
Bluebeam Revu
Navisworks Manage
Microsoft Excel (3 Levels)
Safety Program Implementation
Time Management
Vehicle Tracking
Want More? Discover the 'GeT Everything' Library
For an additional fee, you can take advantage of Global eTraining's full suite of tools and resources to help you launch and manage a completely custom employee training program, including:
Autodesk (60+ Courses)
Building Information Modelling (20+ Courses)
Microsoft Office 365 (30+ Courses)
Health, Safety, and Compliance (80+ Courses)
Total Leadership
Primavera
3DS Max
Advance Steel
Formit 360
Infraworks 360
Inventor
Inventor Pro
Want to Add Your Own Content?
Get the Generator!
For an additional fee, you can add your own content. Everyone in your company will have access to your company's personalized library of content.
Perfect for virtual on-boarding
Standardize company workflows
24/7 access to continuing education videos
Single source training solution for everyone from accounting to technical staff