Your One-Stop Architecture Shop
At ATG USA, we recognize that there are many moving parts to an operation, and in order for you to reach your full potential, you need to have all of the right tools and training in place. That's where we step in.
Think of ATG as your organizational guide to improving workflows, establishing processes, and increasing profitability. You no longer have to search for individual architecture services, software, hardware or products because we've linked the industry best right here for you.
Interested in most or all of these services? Consider creating a bundle. Reach out to our team to learn more.
Architectural Services & Products: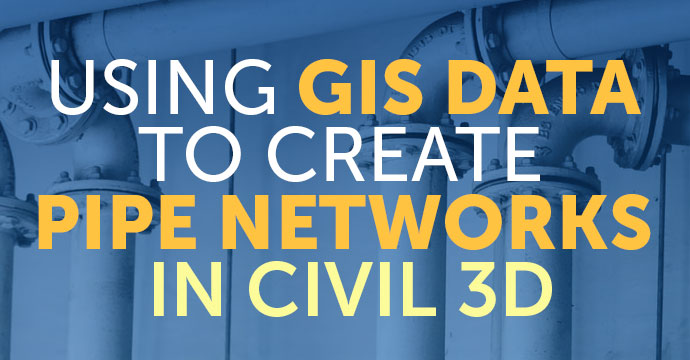 Step One: Upload GIS data to the "My Content" section in ArcGIS Online You'll need to have your GIS data uploaded because we will be using...
read more
Revit 2023 is finally here! Get ready to accelerate design productivity, document efficiency and more. Find full release notes here....
read more