Esri: GIS Mapping Software & Spatial Analytics Technology
Designers and engineers can now design smarter, more efficient infrastructure with the ESRI ArcGIS AEC Collections, to help understand impacts to the environment, collect and analyze data from the field and improve communication with key stakeholders. Minimize costly delays for critical design decisions and leverage a single source-of-truth with the ESRI ArcGIS AEC Collections.
What's  Included in the AEC Collections?
Have a question? Let's get to work!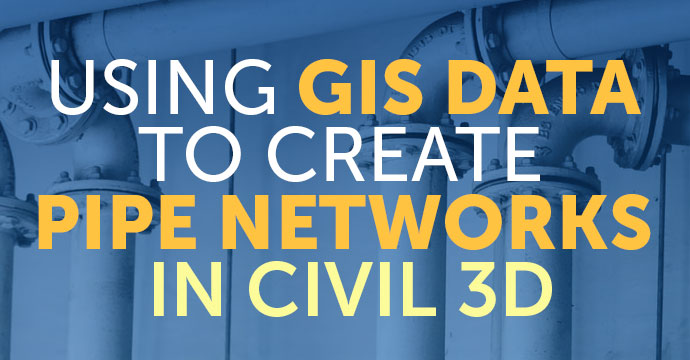 Step One: Upload GIS data to the "My Content" section in ArcGIS Online You'll need to have your GIS data uploaded because we will be using...
read more
Revit 2023 is finally here! Get ready to accelerate design productivity, document efficiency and more. Find full release notes here....
read more