EXPECT TO WIN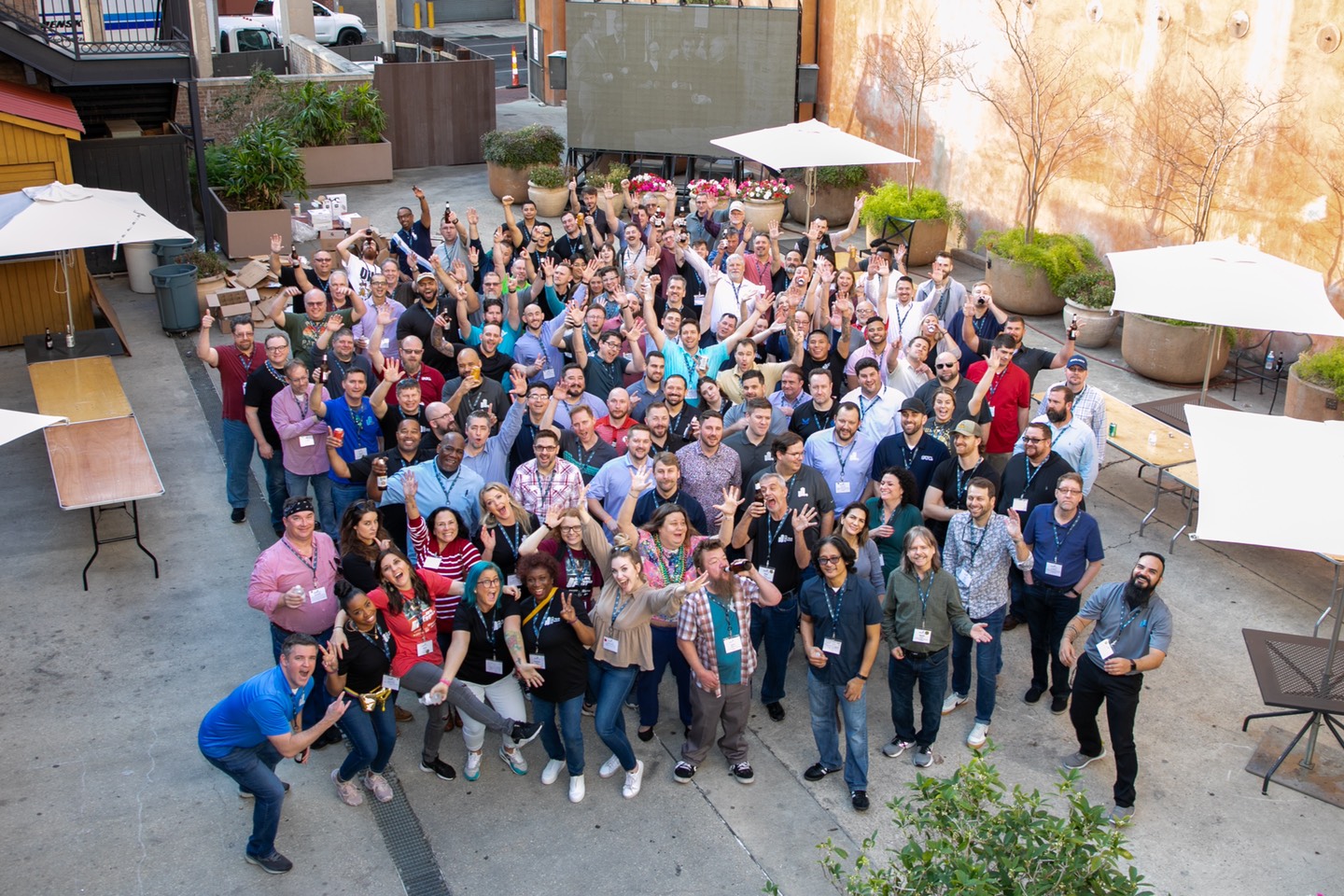 ATG: MORE THAN JUST AN AUTODESK RESELLER
JOIN THE TEAM
At ATG, every day is a new opportunity and our team members are the key to our success. It takes a certain amount of drive and passion, along with a healthy dose of caffeine to be successful here. Outside of that, our ATG team takes shape in diverse and unique ways and we're always searching for people to add to our eclectic bunch.
OUR CULTURE
If you're looking for a job, you're in the wrong place. See, we're a team of disruptors. We're self-starting, agile thought leaders. We're proud of a culture where your hard work is appreciated, your voice is heard, and your colleagues become more than just coworkers. ATG believes in food challenges, midnight scooter rides, and really cool company swag – no matter where you're sitting in the country! So, if you're ready to be part of something big – and ready to wake up and kick ass – let's talk.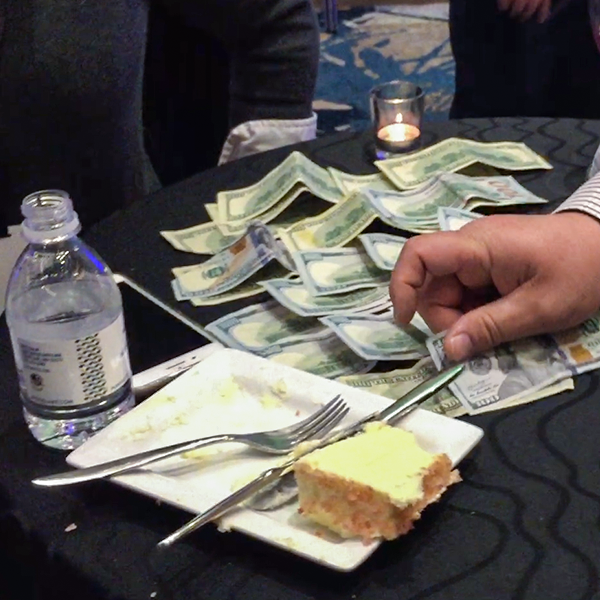 Challenge Accepted.
5lbs of butter? Spicy peppers? Let's go!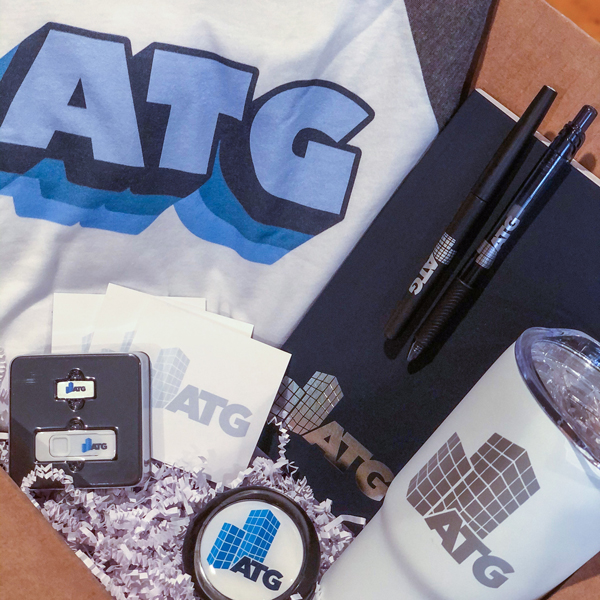 We love swag.
New Employee Kits? Remote work boxes?
Yes, please!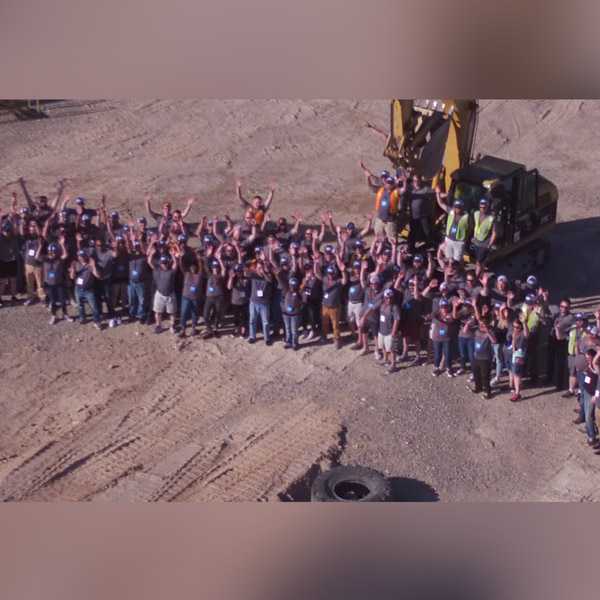 Relationships matter.
Our team is located coast-to-coast, so we created OneTeam – our yearly Team ATG destination trip.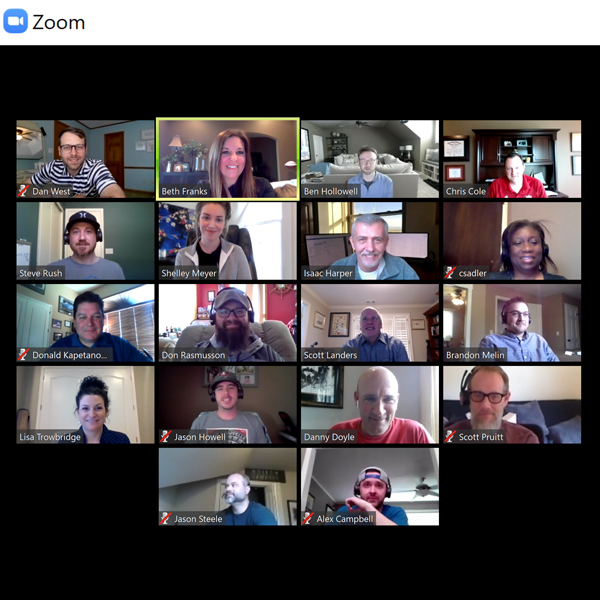 Transparency.
It matters. We kick off the week as a team and host monthly Q&A's with our President.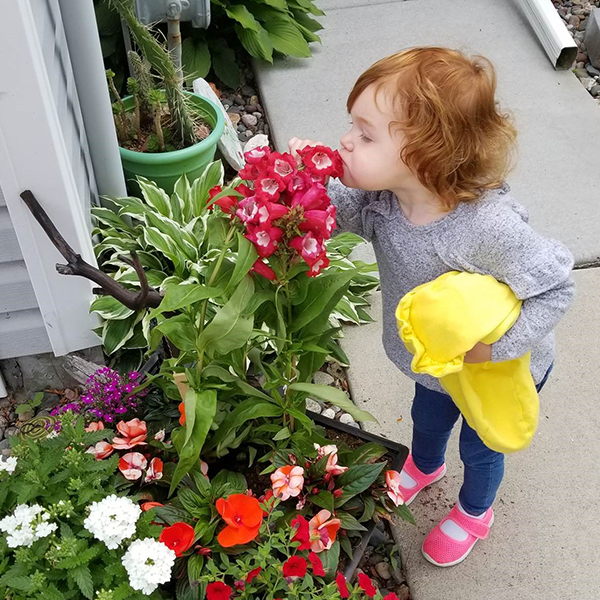 Kids Rule – especially our kids
Work-life balance is critical to the success of our employees and our company
Competition.
We love it. At work and at play,
we're in it to win it!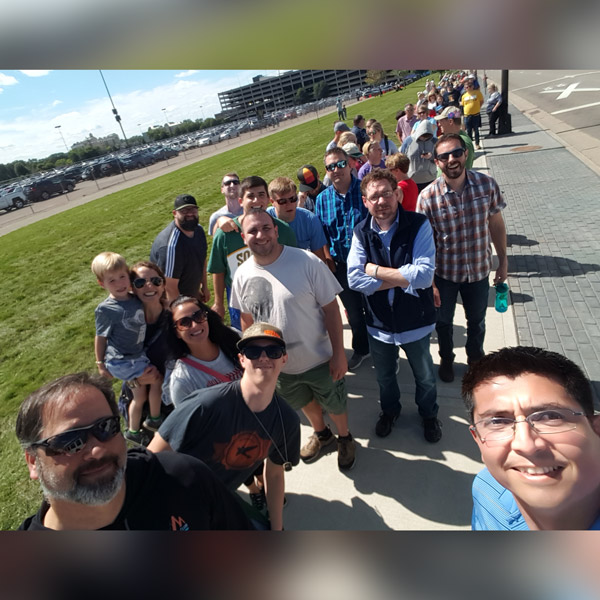 Earn it.
We're your number one fan! We're proud to reward you financially for crushing your yearly goals.
We love our pets
Join us on a Zoom meeting and our furry friends are sure to put on a show.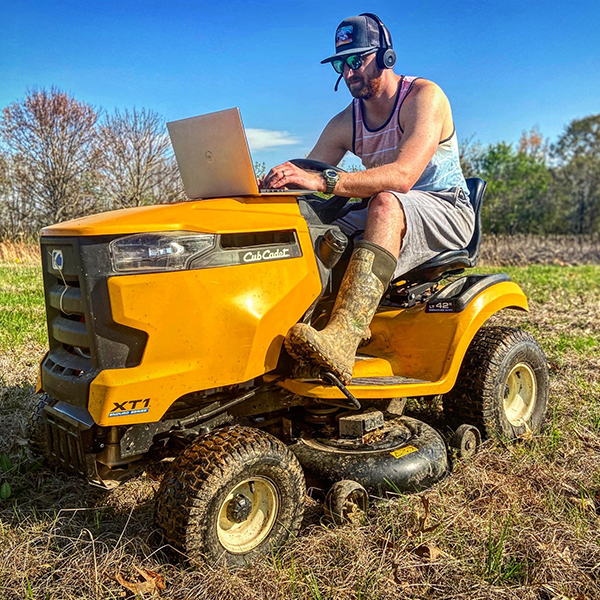 Produce.
The office looks a little different these days, but we're still on target for our best year ever!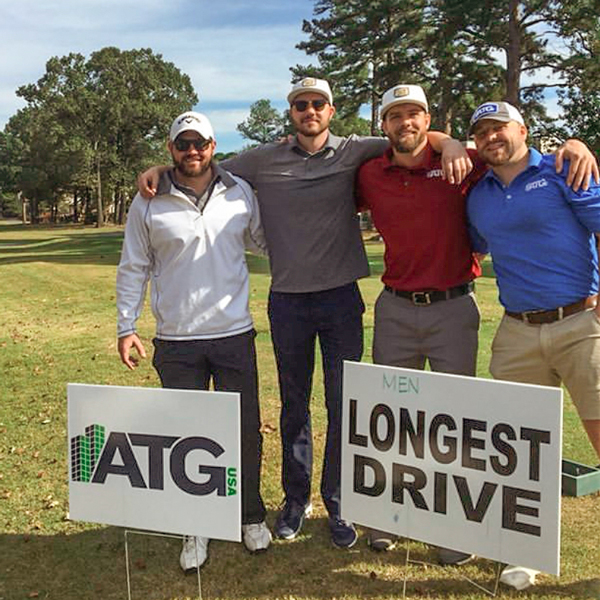 Work hard. Play harder.
We ACTUALLY like each other, so it's no surprise you'll catch us hanging out after 5.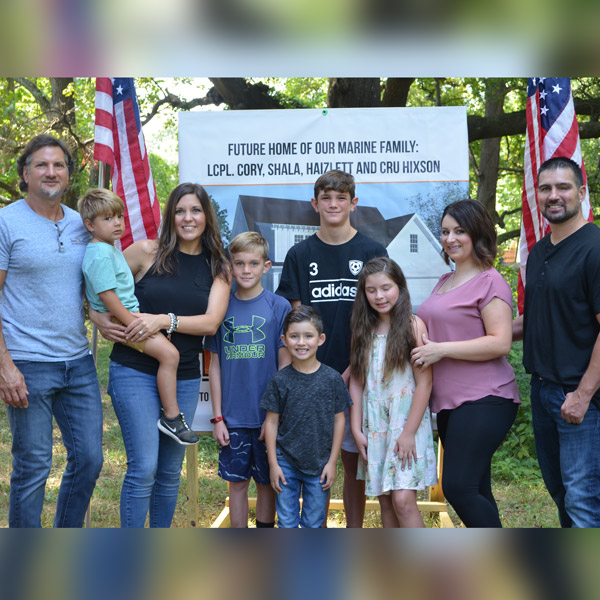 Share the love.
We allow our employees 2 volunteer days each year to give back to the community.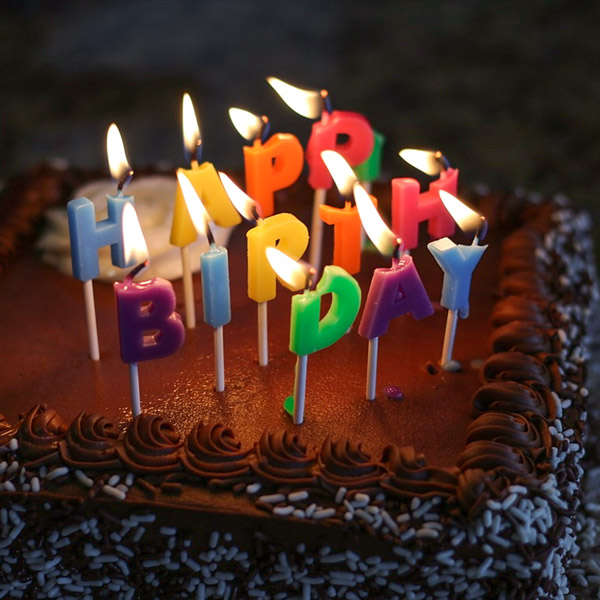 Happy Birthday!
Take the day off [on us] and celebrate yourself!
I like working at ATG because I enjoy meeting with, working with and sharing my 22 years of experience with architects from all over the world. Each day brings on a new challenge.
ATG provides a family like culture that focuses on core values, integrity and the opportunity to be the "best you" no matter what your role is in the organization. Leadership is consistently transparent and their door is always open in case you need additional tools to be successful. #Family #WhyATG
ATG has provided me with the tools to thrive professionally while maintaining the fun, modern culture that this company values.