Why You Want to Work Here




Hear From Our Shiny
Happy People…
There is no better time to be part of ATG. With its goal to be and remain number one in the industry, the possibilities are endless for employees. We operate as one team, and any ideas are always welcomed. I do not have a job at ATG; I have a career.
– Buddy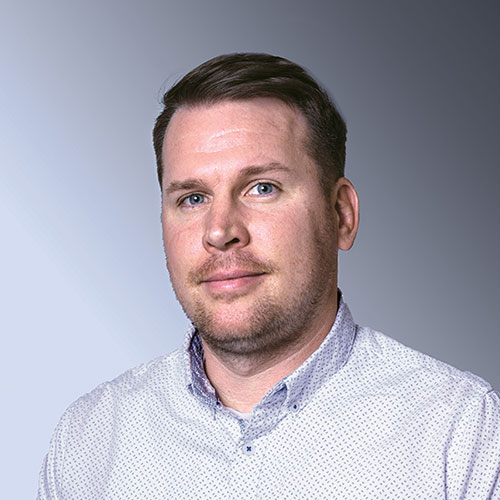 Stronger relationships. Greater success. Yes, it's a tagline, but it's also the focus of everything we do. We're not just an Autodesk reseller. We empower AEC firms to reach their goals quickly. We help firms large and small reach their full capabilities with our professional services and technical knowledge. We keep you billable and moving forward. And we continue to grow and adapt to keep up with the demands of an ever-evolving industry.
Client Focused    Excellence in Execution
Integrity  Take Ownership  Be Passionate
Lead the Bleed(ing Edge of Technology)
This Is Your Team
Come in. Grab a cup of coffee or pull a Red Bull from the fridge (yes, there's a Red Bull fridge on the sales floor). Catch up on last night's game. And get to work.
It takes a certain amount of drive and passion mixed with a healthy dose of caffeine and lots of off-tune singing to be successful here. But don't worry if singing in the hall in front of your co-workers isn't your thing. We're all here to help you and answer whatever questions you may have — and that's applicable to folks who've been here for six hours or six years. Because that's the power of Team.
This is your Team. We'd never claim to be family — because no one replaces Momma — though we definitely sometimes hinge on dysfunctional. No, we're a Team. So know that every day when you walk through those doors, we've got your back so long as you have ours. But know that we expect you to bring your A Game because we're bringing ours. Welcome to the Team.
Now, get to work.