We're an extension of your team.
The four ATG production teams – Architecture, Civil, MEP and Reality Capture – are here to help you deliver your next project on-time and on-budget.
We've dealt with the issues, so you don't have to – it's what a team is all about.
Our industry experts have spent a combined 600+ years in the field to provide solutions for your future and are here to help you quickly scale your business and increase project progress through design efficiency.

Scale your business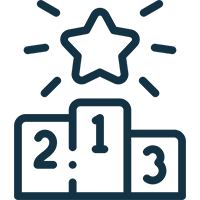 Win more work

Transform your workflows

Protect your billable hours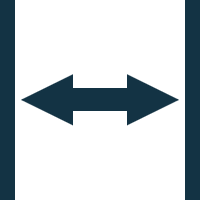 Fill in the gaps
Top Services for Each Industry Type
Architecture
Custom training
BIM Management
Template builds
Revit Modeling
Production Services (Drafting, 3D Modeling)
Scan to BIM as-built models
Business Process Assessment
Civil
Template builds
Custom training
Project Mentoring
CAD Management
Production Services (Drafting, 3D Modeling)
Mapping + GIS Implementation
Business Process Assessment
MEP
BIM Management
Business Process Assessment
Consulting + Implementation
Content Production
Custom Training
Industry 4.0 Prefabrication
Production Services (Drafting, 3D Modeling)
Project Mentoring
Template Builds
VDC Project Coordination
Reality Capture
Lidar Scanning
Drone Flights
Hardware + Software Workflow
Training
Field Training
Consulting + Implementation
FAA certification training
Business Process Assessment
Meet Our Technical Experts
"Rob's knowledge is incomparable. He frequently presents to our San Diego Civil 3D User Group and always shows new, helpful workarounds and functionalities within the software."
"Beyond modeling, ATG has really stepped in to help develop our AutoCAD templates. With their input, we've been able to shift our workflows to a Civil 3D focus, simplifying the process so the technology hurdle isn't as steep for our folks to climb."
Want More Info?
Complete this form – one of our reps will reach out ASAP!
With the Autodesk Construction Cloud, plumbing contractors can leverage powerful tools to streamline the bidding process, communicate and collaborate effectively, gain performance insights and more.
read more
New computer, new look – say hello to the BIMBOX Stryker III + Osprey.
read more