We're an extension of your team  – here to help you deliver your next project on-time and on-budget.
We've dealt with the issues, so you don't have to – it's what a team is all about.
Our industry experts have spent a combined 550+ years in the field to provide solutions for your future and are here to help you quickly scale your business and increase project progress through design efficiency.
Meet Our AEC Technical Experts

Scale your business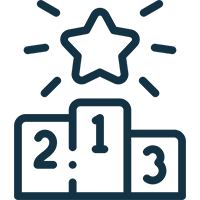 Win more work

Transform your workflows

Protect your billable hours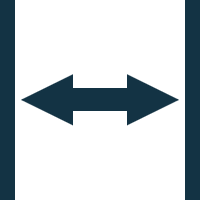 Fill in the gaps
"Rob's knowledge is incomparable. He frequently presents to our San Diego Civil 3D User Group and always shows new, helpful workarounds and functionalities within the software."
"Beyond modeling, ATG has really stepped in to help develop our AutoCAD templates. With their input, we've been able to shift our workflows to a Civil 3D focus, simplifying the process so the technology hurdle isn't as steep for our folks to climb."
Check Out These Success Stories
In the context of Building Information Modeling (BIM), content is king! It is not just the chairs and lockers, it is the walls, floors,...
read more
Civil 3D and InfraWorks have unique strengths on their own but they're even more powerful when combined. InfraWorks is an outstanding tool...
read more