The AEC world is constantly changing for professionals with challenges to meet new project demands and ever-evolving technologies. ATG understands these challenges better than anyone, which is why our Technical Specialists live on the bleeding-edge of all technological advancements and new workflows that are needed to empower our customers to succeed.
ATG has the proven experience and adaptability to help define, develop and deliver the unique solutions that work. We're more than just an Autodesk reseller, we're your one-stop shop for all things AEC with the Technical expertise ready and available to help you meet your goals.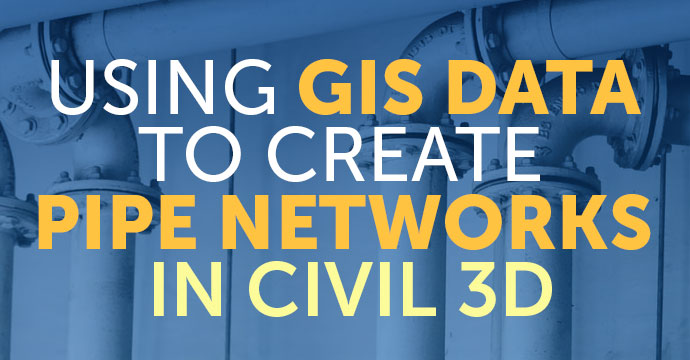 Step One: Upload GIS data to the "My Content" section in ArcGIS Online You'll need to have your GIS data uploaded because we will be using...
read more
Revit 2023 is finally here! Get ready to accelerate design productivity, document efficiency and more. Find full release notes here....
read more