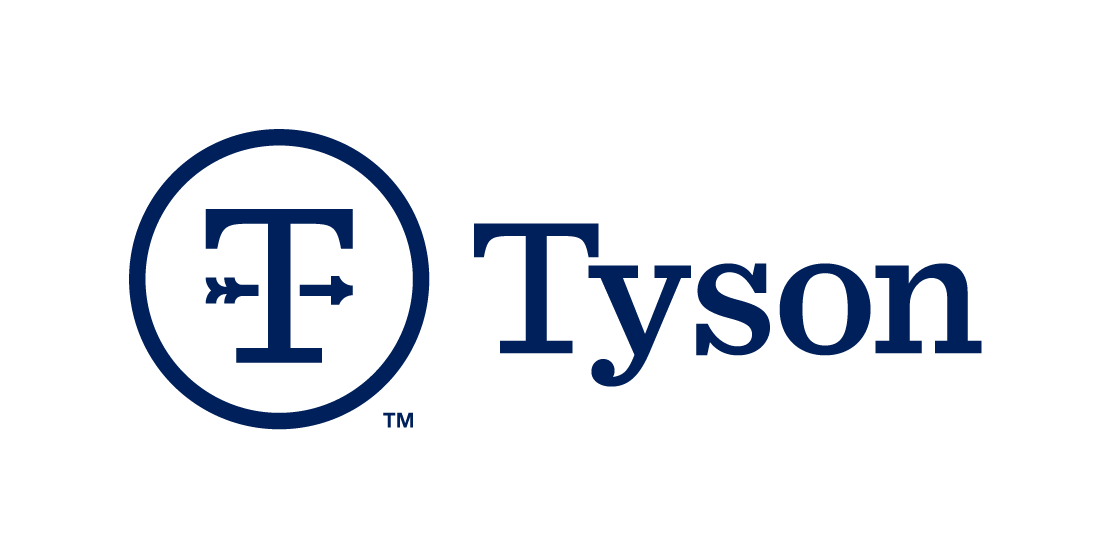 Tyson Foods, Inc., based in Springdale, Arkansas, was founded in 1935 with a goal to deliver quality chicken and build strong relationships with independent farms across America. The drafting team at Tyson Foods, Inc. needed a way to streamline workflows and eliminate repetitive tasks within Revit. "We weren't as productive as we could have been, so that's what made us seek out help with Dynamo. No one on our team had any experience prior to meeting with ATG, and we really wanted to focus on those tasks that took up the time we could spend working on our projects," said Sara Hedge, Specialist Drafting. The team was handling up to four disciplines on some of the Dynamo scripts, so even if it was working for one team, there were other groups that also had to make it work.
The drafting team's main goal was to implement Dynamo into everyday workflows to automate routine daily tasks. "We wanted to do things like automate the way we assign drawing numbers, create PDF files and have Revit work for us to make our jobs easier and faster," said Hedge. Each drawing can have anywhere from eight to potentially hundreds of sheets, whether they be drawing layouts, equipment matrices, vendor drawings or another type of sheet.
"Before coming to ATG, we tried to learn Dynamo on our own, but it didn't take long for us to realize we needed to call in reinforcements and start from ground zero to get the foundation we needed," said Hedge. A team of about 25 drafters met with ATG Technical Specialist Patrick Podeyn and completed two days of Dynamo training. After the training, Tyson created a list of tasks that included pain points along with types of repetitive and time-consuming tasks. From there, the team began to work through research and development, presenting around eight final Dynamo scripts for the team to utilize.
Tyson Foods, Inc. team members spend roughly 150 hours per year doing these repetitive tasks without Dynamo. With Dynamo, manual time spent on tasks is reduced by about 70 percent, so each drafter now spends just 45 hours per year. The total time spent is reduced from approximately 2,550 hours per year to just 770 hours per year. "The team is still doing the work, but now they just set-up and click. Things can run in the background, so it doesn't slow the progress of the project."
"The entire team at ATG is fantastic, and even to this day we are still able to reach out and get the support we need," said Hedge. "I really appreciated that on any call we were on with ATG, they always knew who to call in. They weren't shooting in the dark trying to find the right person with the right expertise. They were patient and did a great job taking the time to understand why we work the way we do, and more importantly how we work the way that we do."
"The entire team at ATG is fantastic, and even to this day we are still able to reach out and get the support we need. They were patient and did a great job taking the time to understand why we work the way we do, and more importantly how we work the way that we do."