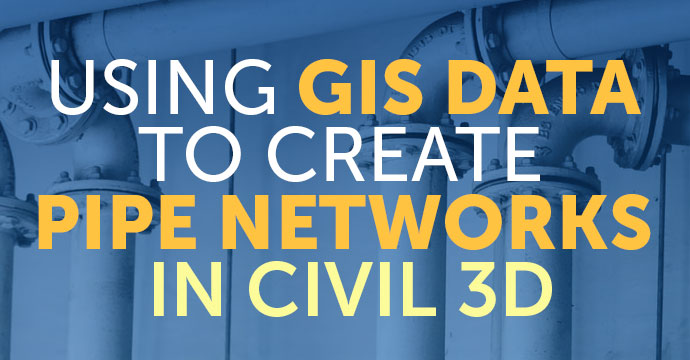 Step One: Upload GIS data to the "My Content" section in ArcGIS Online
You'll need to have your GIS data uploaded because we will be using the Autodesk Connector for ArcGIS. This tool links to your ArcGIS Online account and will insert your GIS data as Civil 3D objects. In our case, pipe networks and structures.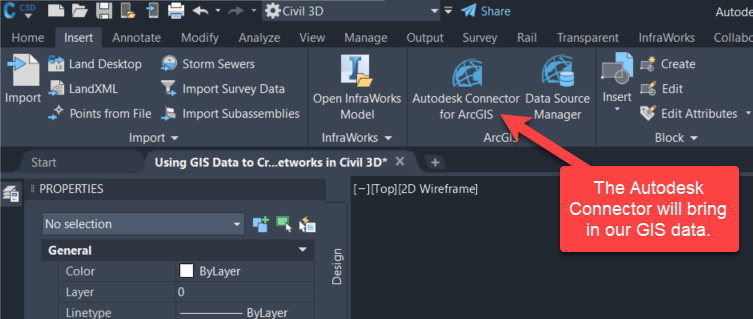 Step Two: Open a Civil 3D session after data is uploaded
Make sure you set up the coordinate system properly and that it matches the data you'll be importing.
Under the insert tab, select the Autodesk Connector for ArcGIS tool. This will display a selection window with a map.
Zoom into the area on the map that will encompass your data. Once you select the area you're working in, you will be prompted to select from the ArcGIS Online library of data. (Public, My Content, My Groups, Organization)
Navigate and select the pipe and structure data you plan to import and identify them as such.
Click Add.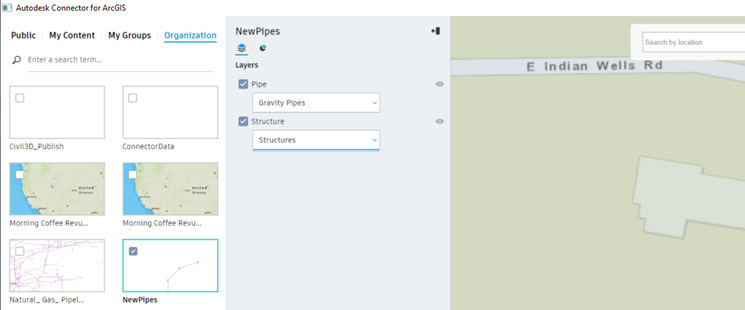 You will be prompted to map the schema types within the data for CAD to translate. Update or accept the default values according to your needs.
Your data will appear under Pipe Networks > ArcGIS Network > Pipes & Structures.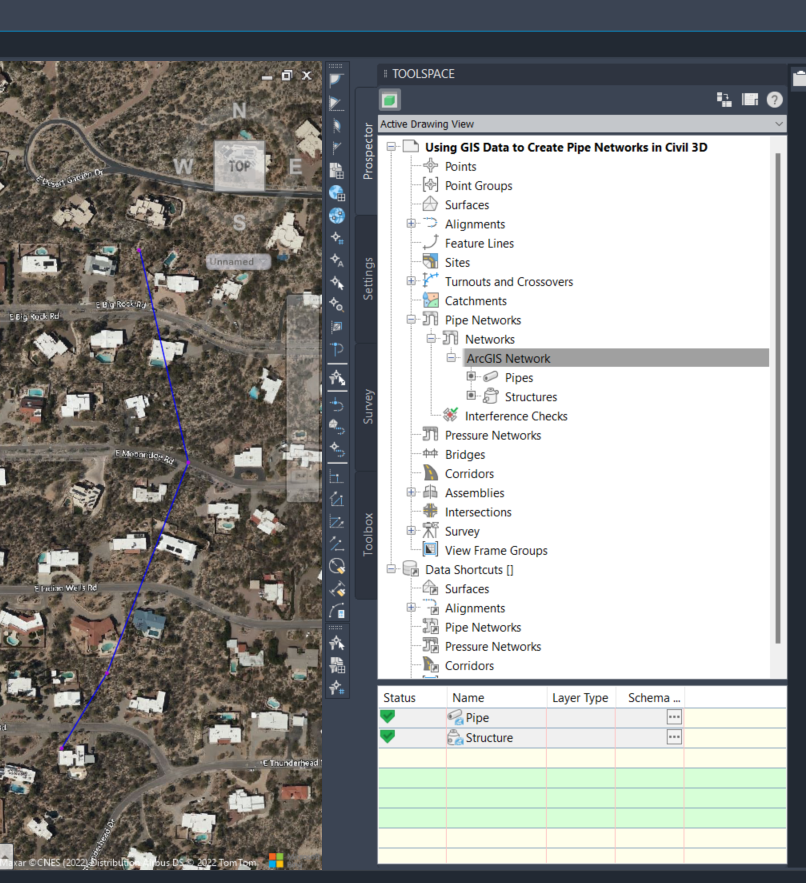 Step Three: Use CTC tools to modify the network
In the CIM Project Suite toolset, select Pipe Designer.
Select the ArcGIS Pipe Network from the first manhole to your last.
This will encompass the whole network between those manholes.
Now that Pipe Designer is open, you can start editing your data.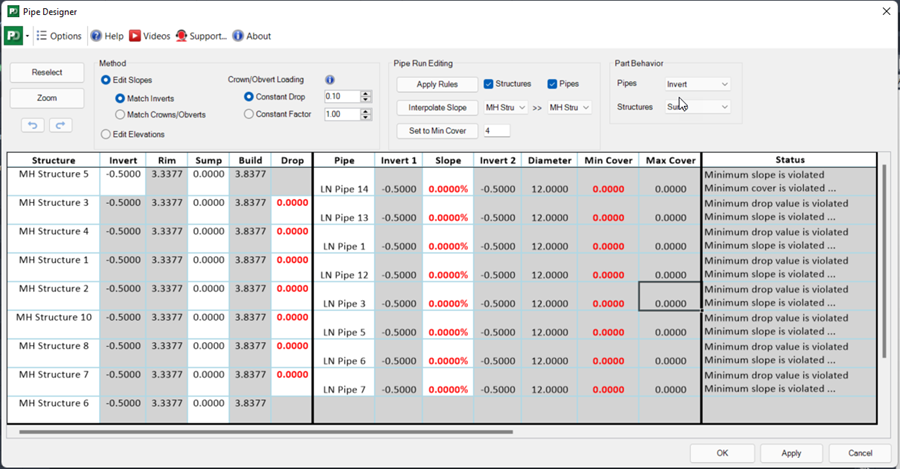 Sr. Civil Technical Specialist
Do more for your workflows with CTC Tools for Civil 3D!
Since 2003, Chris has worked in Houston leading and supporting Civil Engineering firms on various civil land development projects, Residential Developments, Commercial site plans, Survey Plats, Crossing Permits, Pipeline Mapping, and As-built Database Management. Clients have included various cities and counties, as well as subdivision developers such as KB Homes. He has most recently worked in the energy sector with clients such as Spectra Energy, Kinder Morgan, Energy Transfer, Williams, Duke Energy and many others.
Chris has an Associate in Applied Science degree in Drafting Technology with an emphasis in mechanical design, and a Level 1 Certification in Bluesky Evolution Skyline automated alignment generation & PODS database manager. He is also a self-taught computer whiz and has successfully used his technical skills, creative eye, and computer expertise to propel him to the top of his field.
For the last 19 years, Chris has used his passion of learning new skills and software to help him become a trainer and lead at every company he's worked. This helped Chris advance in his role as a CAD Manager, while also supporting client operations and team needs. With his strong understanding of AutoCAD, Civil 3D, CAD standards, and a knack for problem solving, Chris has helped his teams become more efficient and productive by implementing new company standards, workflows, and procedures. He takes pride in seeing growth in other people and continues to learn and advance his skillsets to support Civil Engineering and Oil & Gas firms in reaching their goals.
Level 1 - Bluesky Evolution Skyline automated alignment generation & PODS database manager