Superdoor Configurator: Build A Variety Of Doors
SuperDoor includes content (Revit families) for building a variety of doors, and software which provides a graphical wizard interface that guides Revit users through selecting/configuring door components and then placing them into their Revit project. Network floating licenses, standalone licenses and upgrades are available.
For Revit 2017-2020.
As a BIM Manager, you've probably had to deal with duplicate families, inaccurate dimensions or messy projects. With our favorite tools from BIM Manager Suite, we'll show you how to solve these issues to keep your workflows moving.
read more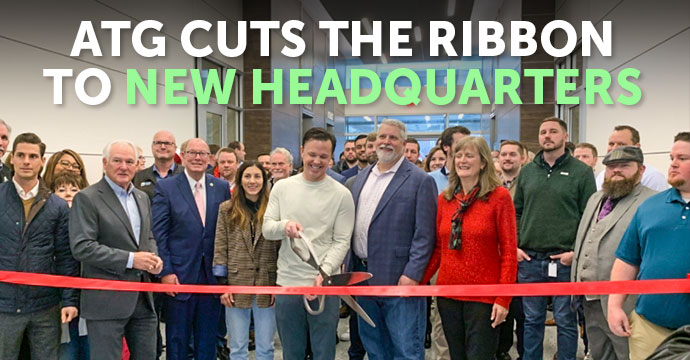 Read about ATG's business journey and how our growth paved the way to the opening of our headquarters in the heart of North Little Rock, Arkansas.
read more
Our Latest
Success Stories
Groundbreaking ROI
Whenever we talk to companies looking to make the change over to BIMBOX, benchmarks are a great place to start. Typically, we are 39-300% faster than existing systems.