Superdoor Configurator: Build A Variety Of Doors
SuperDoor includes content (Revit families) for building a variety of doors, and software which provides a graphical wizard interface that guides Revit users through selecting/configuring door components and then placing them into their Revit project. Network floating licenses, standalone licenses and upgrades are available.
For Revit 2017-2020.
Use these tips to help you gather the information you need to get approval for a new piece of hardware that supports your team's needs.
read more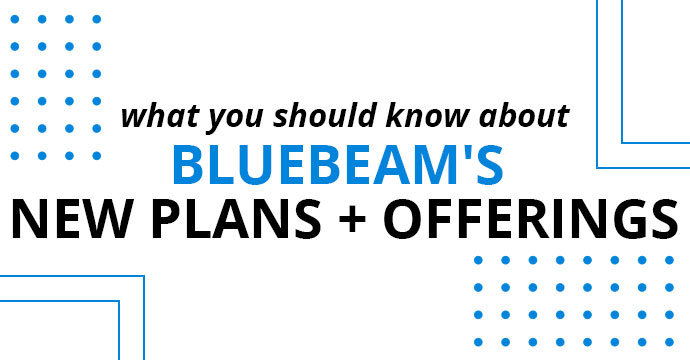 On September 20, 2022, Bluebeam introduced new subscription plans tailored for a variety of office and field needs. Here's what you need to know.
read more
Our Latest
Success Stories
Groundbreaking ROI
Whenever we talk to companies looking to make the change over to BIMBOX, benchmarks are a great place to start. Typically, we are 39-300% faster than existing systems.