Chaos Group (the makers of V-Ray) has been leading the way for rendering engines around the world for the last 20 years. It is used by architectural firms, advertising agencies, visual effects, and game development companies around the globe. V-Ray for Revit gives users the ability to achieve photorealistic images while never having to leave Revit.
Benefits of V-Ray
See your designs in real-time.
Visualizing your Revit projects in real-time has never been easier. Now with V-Ray Vision, you can see your designs in real-time while you work in Revit. Move around your model, apply materials, set up lights and cameras—all with a live real-time view of your model.
Rendering that's as real as it gets.
See exactly how your project will look. With true-to-life lights, cameras, and materials, rendering with V-Ray is as real as it gets. It's as close as you can come to the real thing before it's built.
Bring your models to life.
Choose from an array of high-quality 3D assets—including detailed models of furniture, trees, cars, and people—to bring your project to life. The all-new Chaos Cosmos asset browser lets you easily place render-ready content right into your Revit model.
V-Ray and Revit are the perfect team.
Revit is the world's most widely used BIM software for architecture and design. And V-Ray is the world's #1 rendering software for architectural visualization. The two together are the perfect combination to take your designs and presentations to the next level.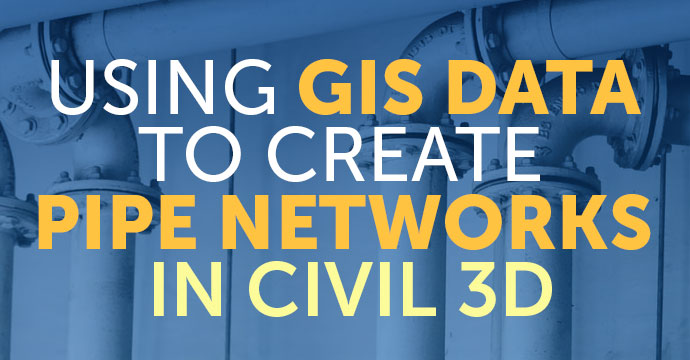 Step One: Upload GIS data to the "My Content" section in ArcGIS Online You'll need to have your GIS data uploaded because we will be using...
read more
Revit 2023 is finally here! Get ready to accelerate design productivity, document efficiency and more. Find full release notes here....
read more