Our team of FAA licensed drone pilots provide drone and drone consulting services to organizations in need of aerial photography, mapping, analysis and inspections. In partnership with 3DR, we utilize advanced technology to deliver high-resolution 2D maps and 3D models, share data across teams on projects, along with comprehensive traning to get the most from aerial data.
Drone & UAV Service Capabilities:
Quality data on existing conditions
Collect imagery of a given area
Process data quickly enough to collect As-Builts on an ongoing basis during the construction phase or over time for maintenance and record keeping
Turn data into 2D maps and 3D models of sites
Utilize Site Scan for ArcGIS
Drone Implementation:
FAA Part 107 prep class
Field to Finish Training – Field and Office time covering flights through deliverables on your project site
Drone implementation – Field training/Safety programs/Enterprise software solutions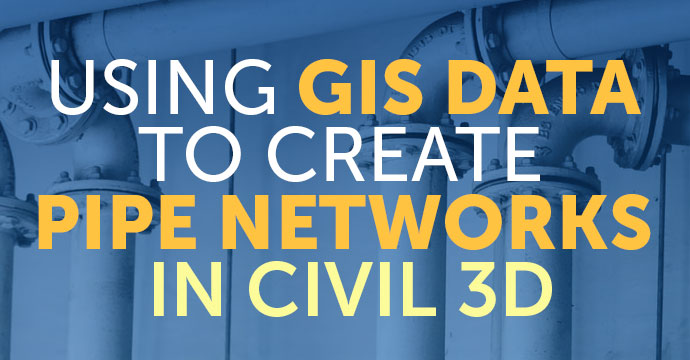 Step One: Upload GIS data to the "My Content" section in ArcGIS Online You'll need to have your GIS data uploaded because we will be using...
read more
Revit 2023 is finally here! Get ready to accelerate design productivity, document efficiency and more. Find full release notes here....
read more