CIM Project Suite: Automate Routine Tasks, Manage Files & More
CIM Project Suite will work in Civil 3D 2017, 2018, 2019, 2020 and 2021.
Civil 3D users, both Civil and Survey, will find great value in the CIM Project Suite. With tools for Corridors, Pipe Networks, legends, sheet creation, surveying, and Layer management, users of all levels will benefit. With CIM Project Suite you can:
Improve sheet management with dynamic plan and profile sheet layouts and automatic legends
Better manage Corridors with Target automation, Corridor Splitting and Corridor Merging
Work more efficiently with Pipe Networks using a dynamic pipe run designer, multiple Part swapping, and manhole schedule automation
Effectively manage multiple survey code standards, improve Survey Database workflows, and automate data prep for construction staking
Available Features In CIM Project Suite 
* Free tool available in CIM Project Suite
After two years without an in-person gathering for Autodesk University, we're counting down the days to AU'22! Make the most of your AU experience with these five tips to help you get prepared.
read more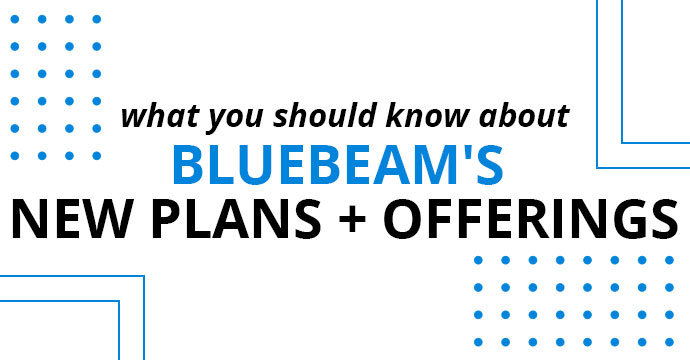 On September 20, 2022, Bluebeam introduced new subscription plans tailored for a variety of office and field needs. Here's what you need to know.
read more