Putting More Into Serving Your Needs
We take great pride in being more than just an Autodesk reseller. ATG is a true technology and business partner and we're here to help our customers navigate endless software combinations to find perfectly tailored solutions. Our two decades of AEC industry experience empowers us to provide our business partners with the right software and solutions to help them achieve greater profitability and productivity.
You can trust that ATG knows your business and will provide the best software services to help your firm succeed.
There are so many features in HIVE that finding what you need may seem overwhelming. In this blog, we'll go over the most common support topics we receive about HIVE so you can start using it effectively.
read more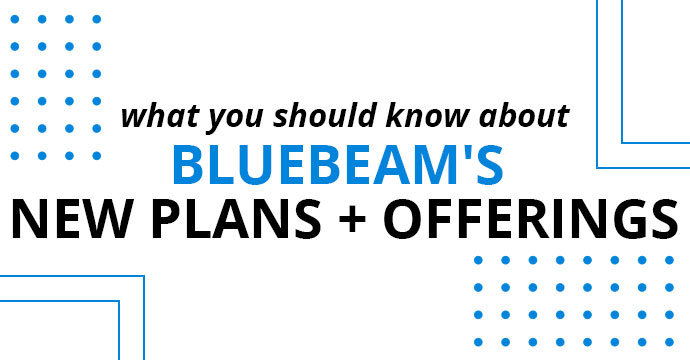 On September 20, 2022, Bluebeam introduced new subscription plans tailored for a variety of office and field needs. Here's what you need to know.
read more