Fuzor is the next generation VDC software for the construction industry. It works as a bi-directional synchronization tool for Revit, ArchiCAD, and Rhino and offers a suite of tools that will help in the early design and conceptual phase all the way to VDC. Fuzor does all of this while simultaneously giving users the ability to collaborate across any device, anywhere in the world, at the same time. Fuzor's ability to experience models in VR, AR and on mobile with ease makes it easy to see why it's leading the way in the industry.
Fuzor Can:
Combine large 3D models, point cloud data and project schedules to simulate construction methodology + produce detailed method statements.
Create training material to better prepare logistics and field workers for the jobsite.
Provide a planned and actual schedule, cost tracking and model-based quantity take-offs in 4D construction sequence simulations and reports.
Have questions about Fuzor and/or are ready to get started with it?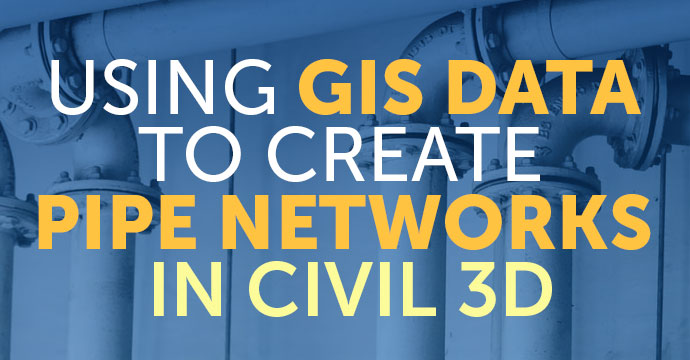 Step One: Upload GIS data to the "My Content" section in ArcGIS Online You'll need to have your GIS data uploaded because we will be using...
read more
Revit 2023 is finally here! Get ready to accelerate design productivity, document efficiency and more. Find full release notes here....
read more