Time Is Money. What Does Your Computer Cost You? 
BIMBOX knows saving time is saving money in the AEC industry. Transform your computing capabilities by using the right hardware for the task at hand – from Revit modeling and real-time rendering, to processing 3D point clouds for a major project, BIMBOX has you covered.
Don't believe it? Put us to the test with our ROI calculator and get your results in as little as 15 minutes.
Understanding The Results
Model Loaded & Links Loaded: The results will be dependent upon your drive speed.
Views Navigated: Test reflects typical day to day use of Revit. Primarily CPU driven, but does require a designated GPU. High performance GPU's will lead to massive improvements to score as they will not create massive improvements to Revit user experience.
Master Schedule Opened:  This is entirely CPU driven and extremely taxing on the system. The lower the score, the better your experience is in the Revit environment.
Extended Test: This test is to make sure your system has adequate cooling for professional use. If your single run score is lower than your 10 run average, you are running into thermal throttling, i.e. your cooler can not keep your processor cool enough to continue to run at higher speeds, thus the processor has slowed itself down to prevent degradation. If this is the case, your system's current limitation is cooling.
*Note: At BIMBOX, due to our patented Direct die Delid Cooling Process, our systems will run consistently the same scores no matter what the duration of the test.
With the introduction of ArcGIS Online (AGOL) and ArcGIS Pro, organizations can now publish and share data from anywhere. With more people than ever working from home, the need for an online web app for shareable content is more important than ever.
read more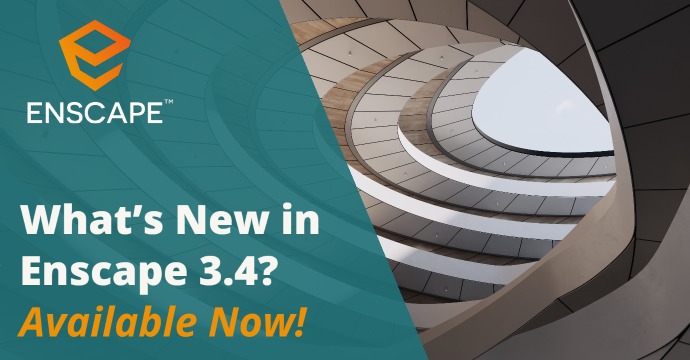 Discover all the new features for Enscape 3.4, including added interior design assets and materials, improved reflections and more.
read more