THE NEXT EVOLUTION IN CONSTRUCTION:
Connect your teams from design to build with software and machinery for the Construction Industry. Reduce your fabrication times with an autonomous assembly spooling process and drawings that communicate error-free design instructions.
As an Autodesk Construction Cloud partner, Allied BIM's suite of fabrication tools will allow you to optimize Revit workflows and connect projects directly to BIM360 — providing a seamless integration to close the loop from design to fabrication.
Revolutionize the ways buildings are built.  Introducing Allied BIM, your ally to connect design + fabrication + field, exclusively from ATG.
Check out this on-demand webinar to learn more about this exciting new technology.
Efficient
Increase shop productivity by as much as 800%.
Integrated
Access Autodesk BIM 360 hubs directly in the Fabrication Center.
Lean and Green
Eliminate waste in materials, time, and travel.
"Our ability to automate assembly creation, for faster spool production, increases our performance from design through fabrication."
Assemble:
Minimize tedious out-of-the-box workflows — Quickly rename, renumber, and search through Revit Model assemblies with the Assembly Manager
Spool:
With Fabrication Tools, you can batch and spool from select assemblies, map stored assembly settings, and spool from a selected pick setting.
Fabricate:
Connect your automated cutting station to the Fabrication Center for simple and direct fabrication. Map settings, select assemblies from the Assembly Manager and export directly to your machine.
Publish:
Integrate existing projects to view fabrication models in BIM 360.
Track:
Review assemblies and track the progress of procured materials in the Fabrication Desktop. Connect to Revit's Assembly Manager and take control of the fabrication process.
Communicate:
Communicate with all project stakeholders in a unified platform when you link Revit with BIM360 and your Fabrication Center.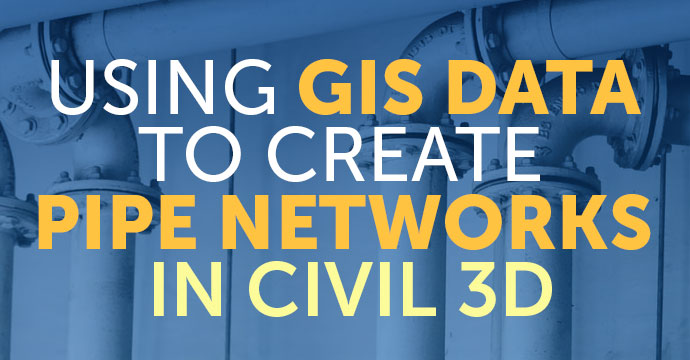 Step One: Upload GIS data to the "My Content" section in ArcGIS Online You'll need to have your GIS data uploaded because we will be using...
read more
Revit 2023 is finally here! Get ready to accelerate design productivity, document efficiency and more. Find full release notes here....
read more